Farm & Adventure Family Combo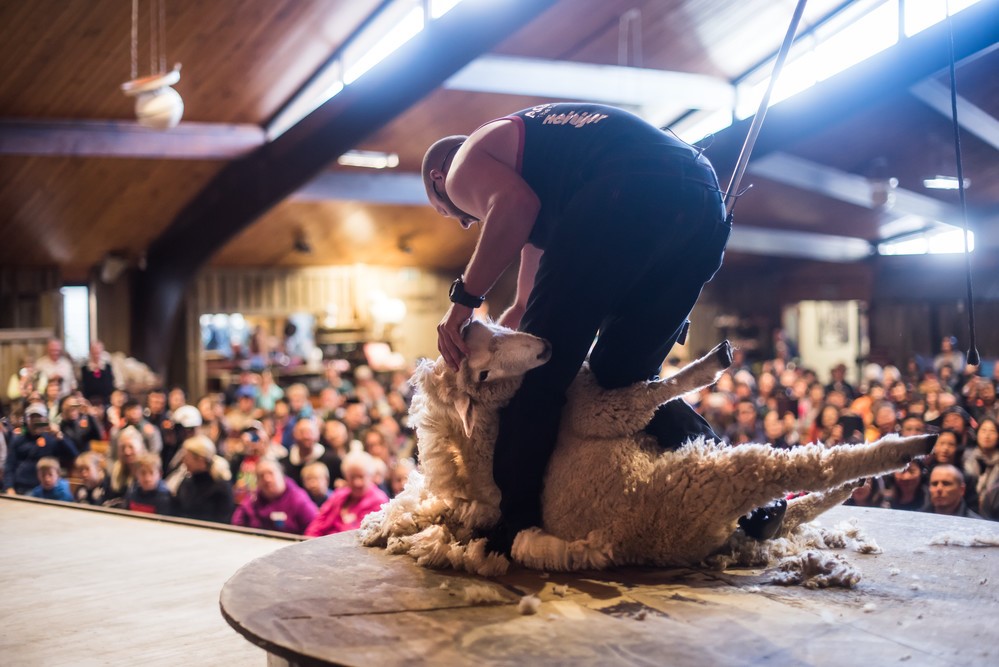 Duration: 3 Hours (approx.)
Location: Rotorua
The perfect blend of family farm time and adventure activites.
Share 6 Adventures at Velocity Valley (select 6 rides to share from Swoop, Agrojet, Shweeb Racer or Freefall Xtreme)

Once you have completed your rides, you can drive over to the Agrodome for the Farm show and Farm Tour.
Both attractions are conveniently located in the same location, just a few minutes drive apart.
Terms and Conditions
Family Package for Velocity Valley and Farm show combo is for 2 Adults and 2 Children.
You will need to visit Velocity Valley first to receive your entry to Agrodome, however you are welcome to come back afterward to complete your rides.
Please report to Agrodome reception with your redeemed ticket from Velocity Valley. We will notify Agrodome which time slot you would like -

Farm Show duration: 1 hour
Farm Tour Duration: 1 hour
Tour Times - 9:30am, 11am & 2:30pm - You can choose the Agrodome Tour time that suits you. - Contact us to arrange time.

Free entry to the Farm Show and Farm tour for children 0-3 years
The Farm Show is presented in English with live translations available in a wide range of languages.
No further discounts can be applied to this package (10% discount code does not apply as this package is already heavily discounted)