Ride & Roll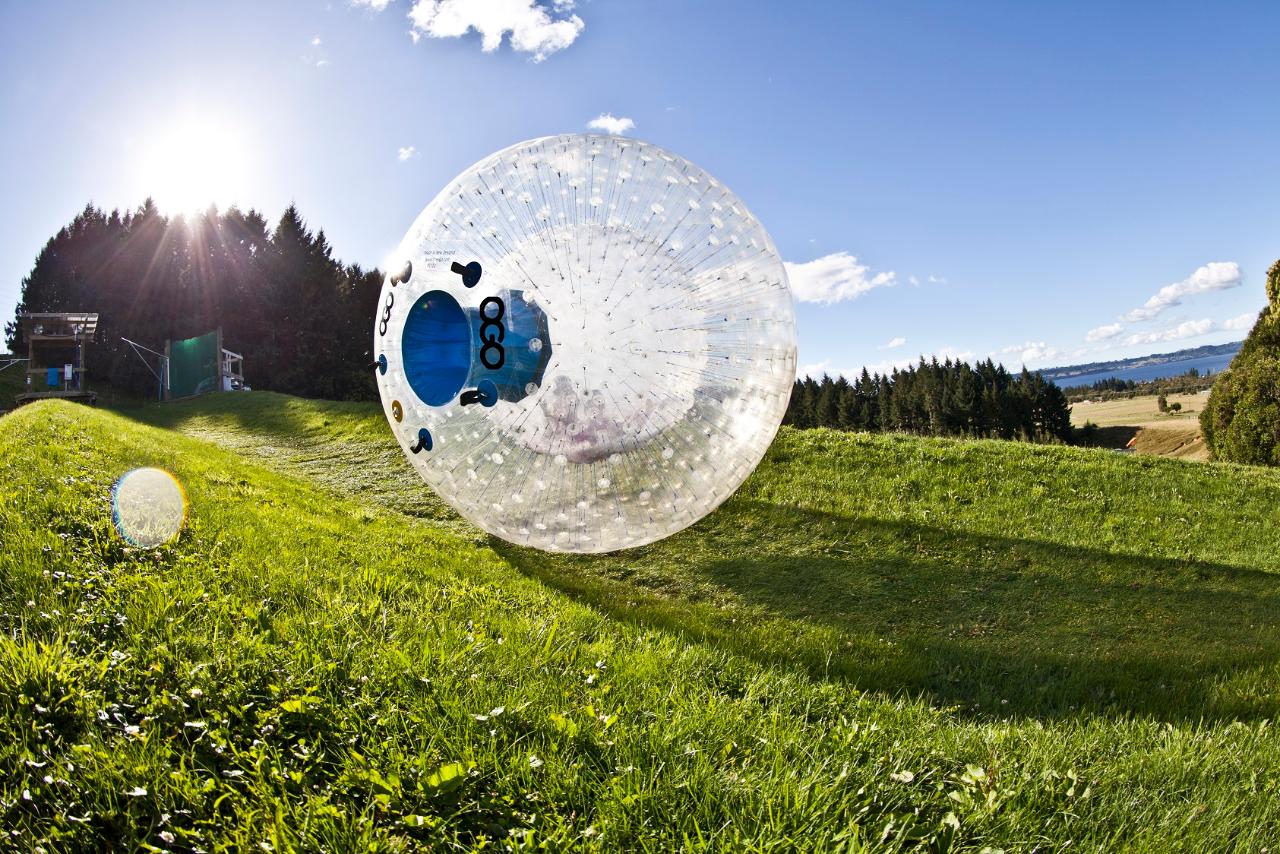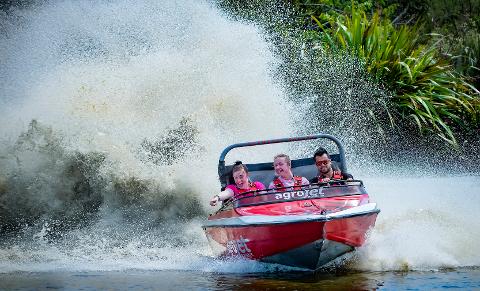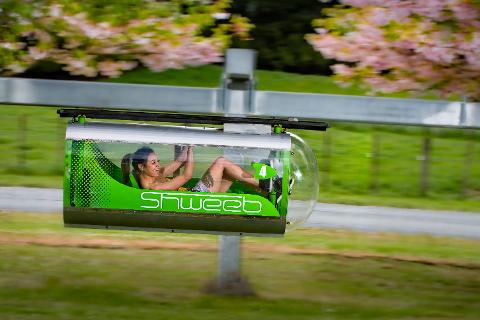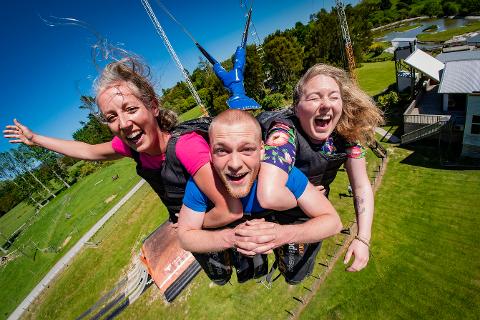 Duration: 2 Hours (approx.)
Location: Rotorua
Take advantage of this epic pass, visit two awesome attractions in one day.
2 Ride package with Velocity Valley (select 2 from Shweeb, Freefall Xtreme, Agrojet & Swoop) plus 2 Ride Package with ZORB (1x Straight Track, 1xSidewinder track per person).
ZORB Safety Requirements
All Riders must be 5 years of age and over.
Maximum weight per person is 125KG or 275lb in one.
ZORB 10 AM - 4PM Monday - Sunday- Check their website for up to date hours.
Terms and Conditions
Combo is valid for one person only
You must redeem your Velocity Valley voucher before heading to ZORB
These packages are heavily discounted so no further discounts can be applied.
We have a no refund policy however all tickets/vouchers purchased are valid for 12months from the purchase date. We are happy for you to transfer your sale to a person of your choosing. We are flexible so please feel free to contact us on freephone 0800 949 888 should you wish to discuss.