VIP Package (5 Ride Combo)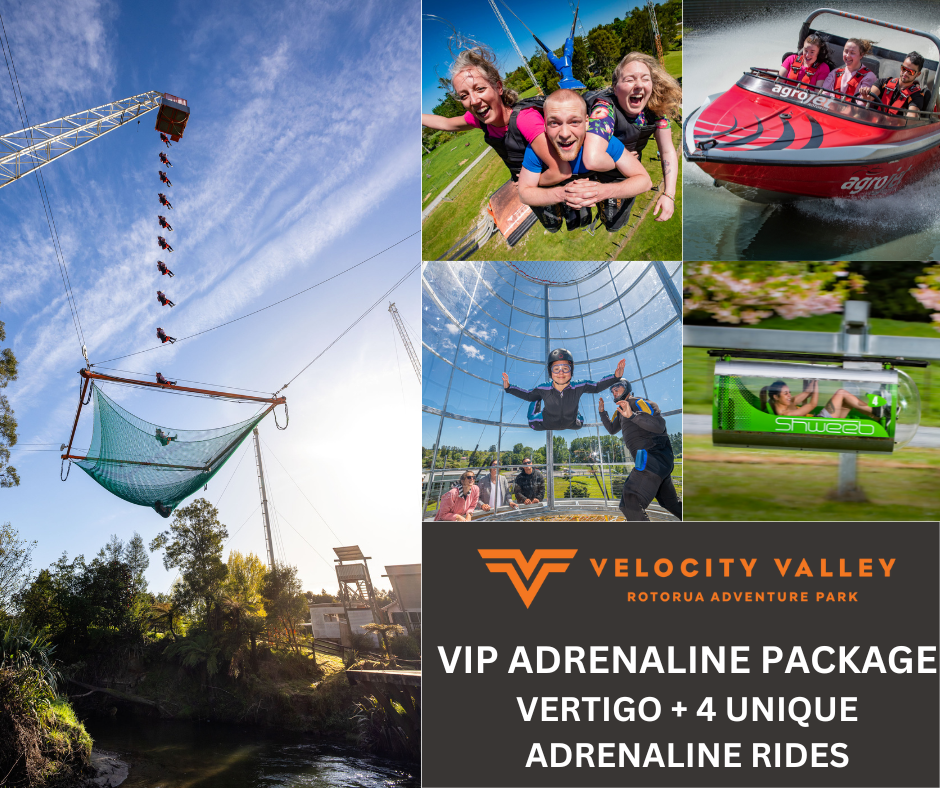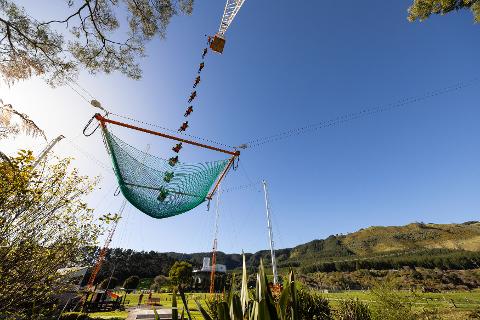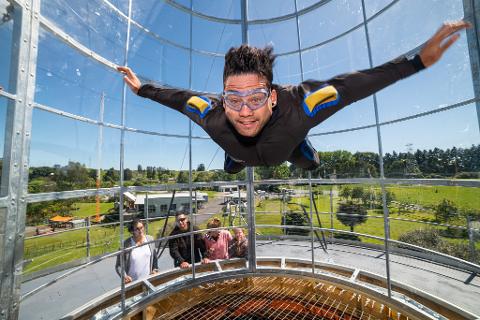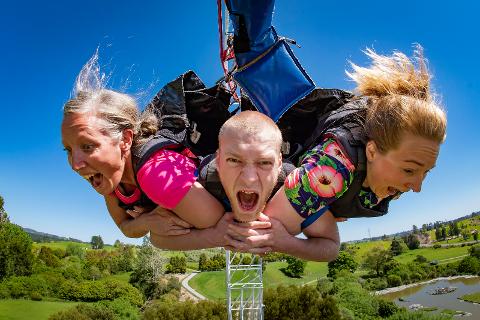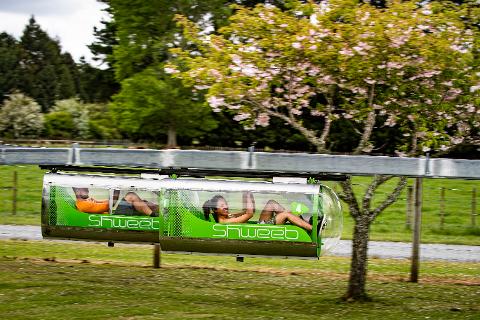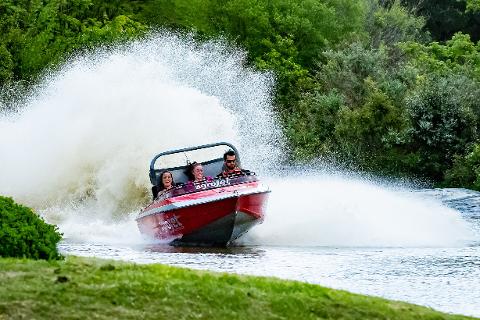 Duration: 2 Hours (approx.)
Location: Rotorua
Ultimate VIP Package: VERTIGO + 4 Adventure Rides choosing from - Agrojet, Freefall Xtreme, Swoop & Shweeb Racer.
This VIP package brings together all the best NZ adventure rides in one easy package. Where else can you experience all these iconic adventures in one location?



Package Includes:
43m high Vertical drop (VERTIGO) + 4 Adrenaline rides from the following;
40m high Swoop giant sky swing

Shweeb Racer, the worlds only human-powered monorail racetrack.
Agrojet sprint boat, NZ's fastest jet sprint experience - Equivalent to a Ferrari on water.
Freefall Xtreme, no strings attached body flying experience.
Rotorua Bungy Jump is no longer operating, it has been replaced by VERTIGO, our newest adrenaline ride. Click here to learn more about Vertigo

TERMS AND CONDITIONS
1. Package is valid for ONE person only and cannot be shared.
2. Agrojet, Freefall Xtreme, Shweeb Racer and Swoop are all equivalent to 1 Adventure Ride each
3. One Vertigo drop is permitted per VIP package.
4. VIP Package not valid for any persons under 10yrs of age and also under 45kgs
5. Any persons between the ages of 10-15yrs require parental consent for Vertigo.
6. Minimum Weight of 45kg (99 lbs) and Maximum Weight of 110kg (243 lbs)
7. Discount codes do not apply to gift cards
8. We have a no refund policy however all tickets/vouchers purchased are valid for 12months from purchase date. We are happy for you to transfer your sale to a person of your choosing. We are flexible so please feel free to contact us on freephone 0800 949 888 should you wish to discuss.