V-Force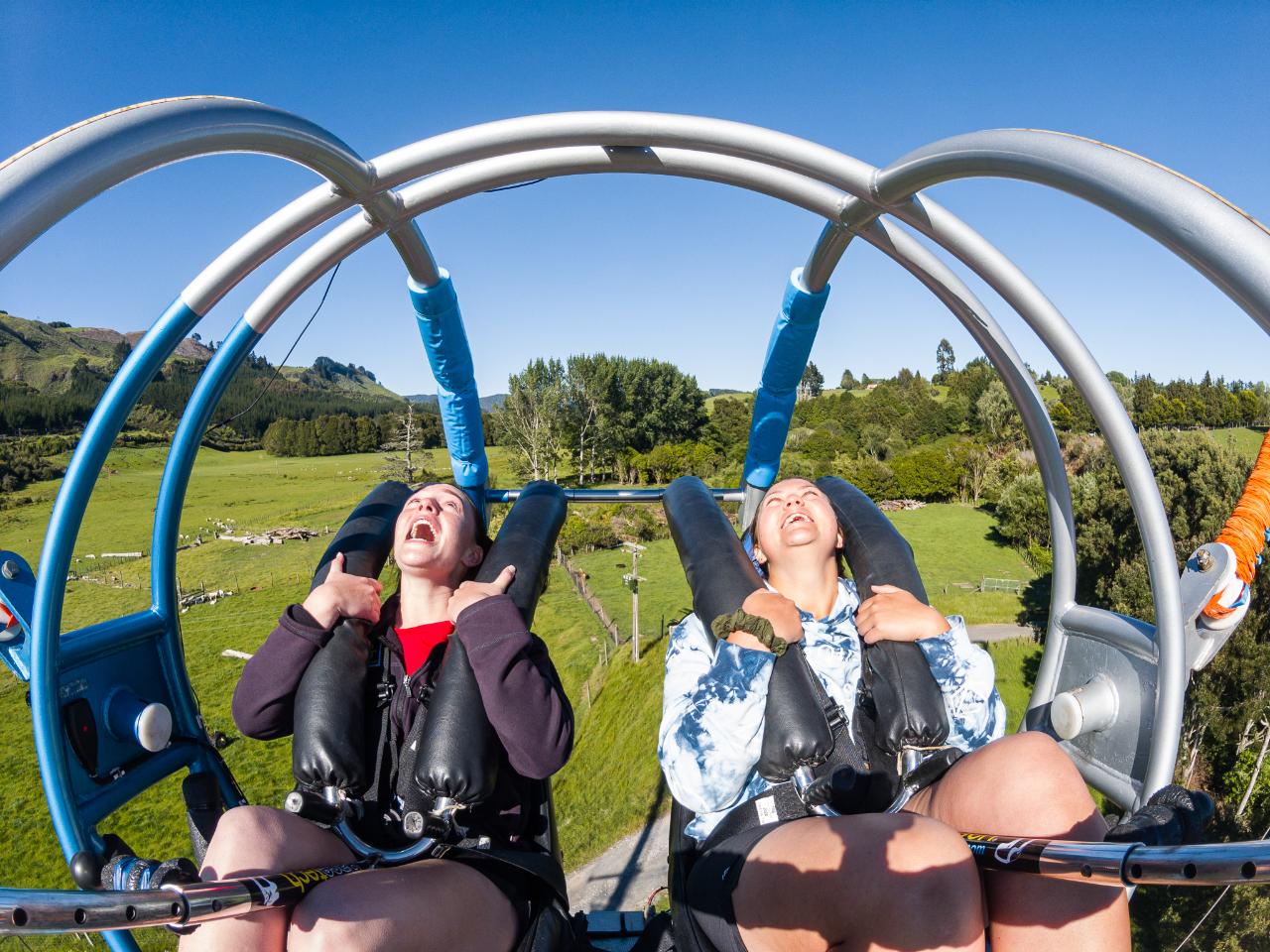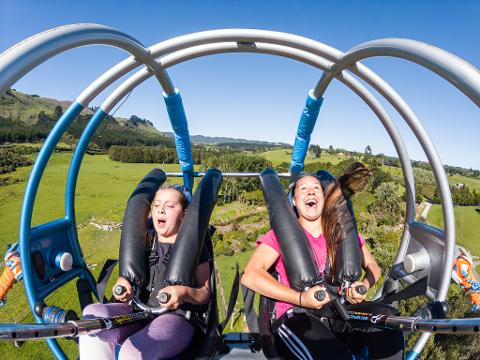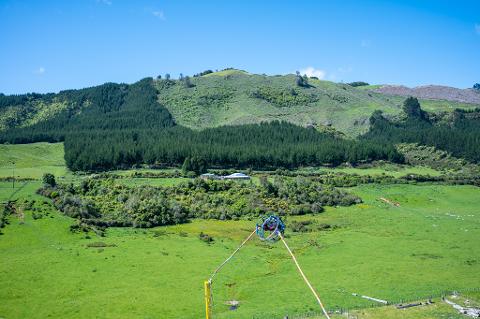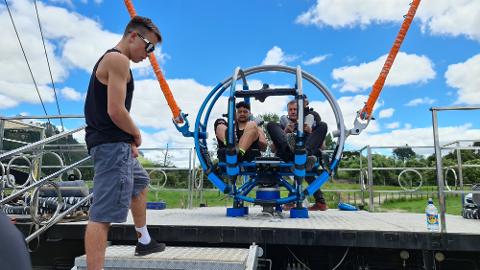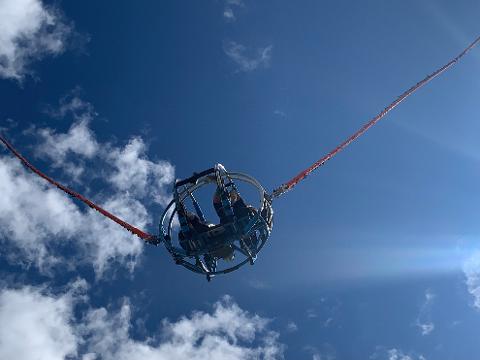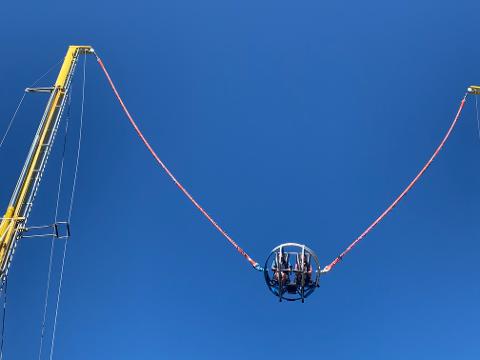 Duration: 15 Minutes (approx.)
Location: Rotorua
UPDATED: 17 SEPTEMBER 2021. UNFORTUNATELY, V-FORCE WILL BE DOWN UNTIL THE END OF THE OCTOBER2021 AS WE ARE STILL WAITING ON PARTS TO ARRIVE FROM ITALY. WE HAVE BEEN ADVISED BY THE INTERNATIONAL FREIGHT COMPANY THAT THIS IS GLOBAL PROBLEM DUE TO COVID-19 AND BECAUSE WE ARE THE FURTHEST COUNTRY FROM ANYWHERE ELSE, WE WILL BE REQUIRED TO WAIT LONGER.
WE DO APOLOGISE FOR THE INCONVENIENCE; WE WOULD LOVE TO OPERATE BUT IT NOT POSSIBLE WITHOUT THE SPECIAL BUNGY CORDS.
Velocity Valleys newest thrill ride within the adventure park - Launched 11th December
V-Force: 45m high reverse bungy. 3,2,1 GO! Travel from 0-80km/h in the blink of an eye as you experience 4.6 and 00km/h in less than 4.5 seconds.

Leave your fears at the gate. Strap in for take-off before you launch 45 meters into the air travelling at speeds of up to 80km/ph. Feel the 4.6 G-force as the cage releases sending you sky high then returning to earth in a downward spin suspended by the heavy-duty bungy cords. Break out of your comfort zone and take on this wild reverse bungy ride
Maximum of 2 customers per launch.
Perfect for adrenaline junkies.
Also available as an option with our multi ride and family packages.
Terms and Conditions:
Minimum Weight of 35kg (77 lbs)
Maximum Weight combined weight of two people of 200kg (441 lbs)
Minimum height 1.1m (110cm)
Minimum age of 10 Years, Under 15 yrs require parental consent
We have a no refund policy however all tickets/vouchers purchased are valid for 12months from purchase date. We are happy for you to transfer you sale to a person of your choosing. We are flexible so please feel free to contact us on freephone 0800 949 888 should you wish to discuss.

10% discount code does not apply to gift cards