Family Package 10 Rides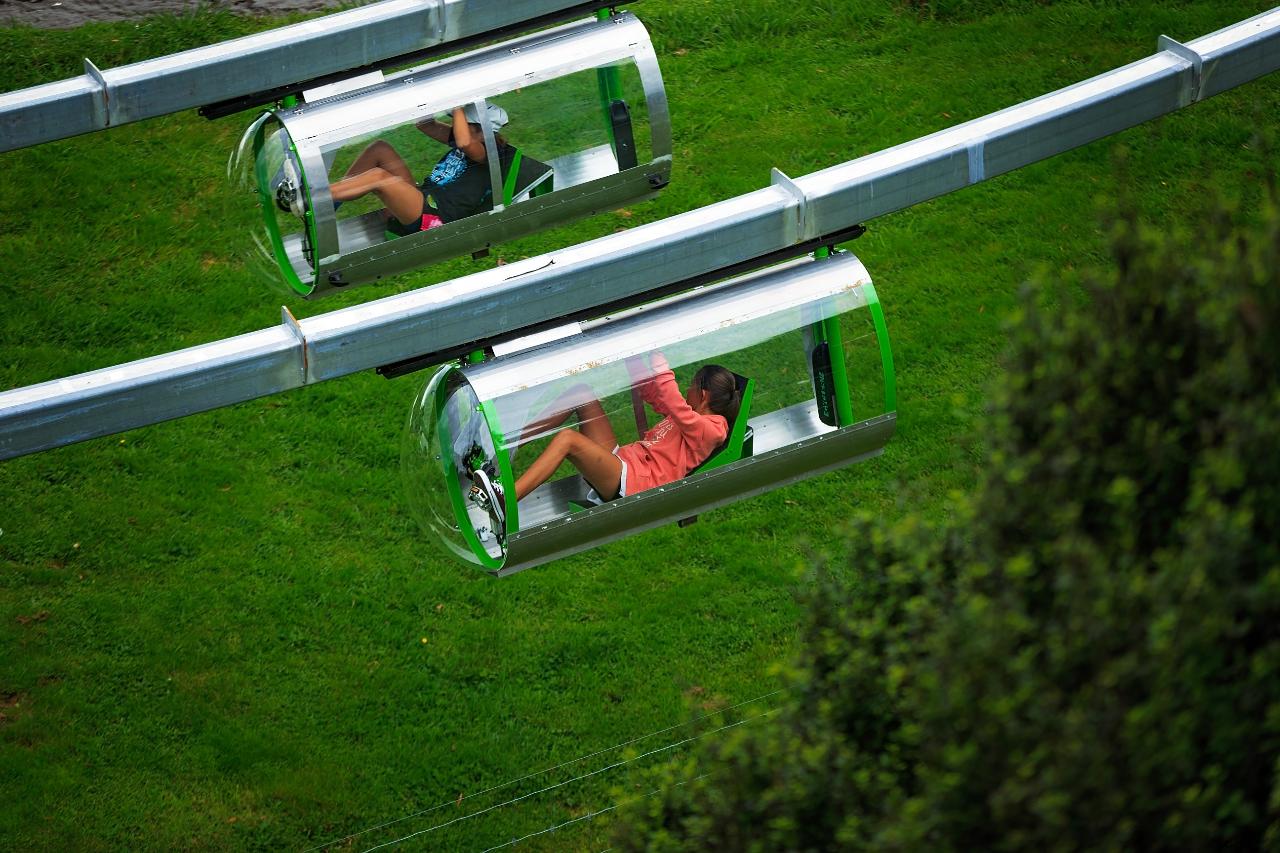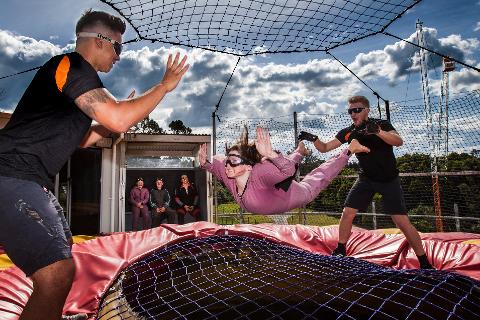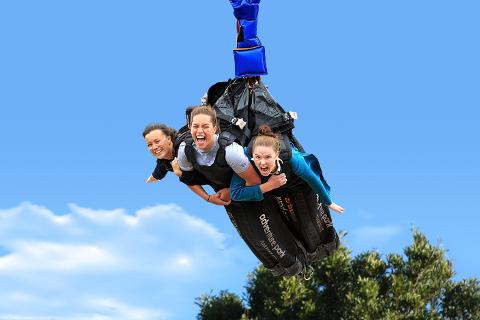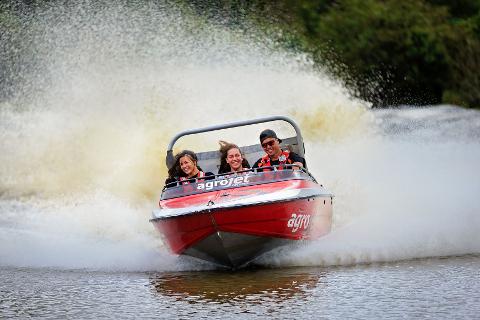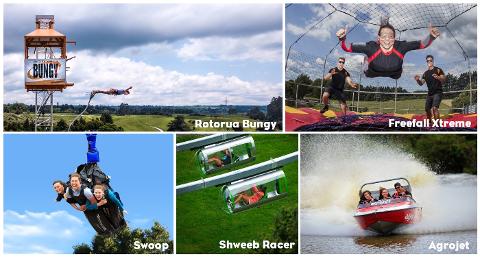 Duration: 2 Hours (approx.)
Location: Rotorua
The perfect package for families, bring the kids along for some family fun!

Booking online now has saved you an automatic 10% off. This discount is not available over the counter.

This package allows families to share 10 rides all four of our adventure rides.
Where else can you experience all these iconic adventures in one location.

Package Includes:
40m high Swoop giant sky swing
Shweeb Racer, the worlds only human powered monorail racetrack.
Agrojet sprint boat, NZ's fastest jet sprint experience. Equivalent to a Ferrari on water.
Freefall Xtreme, no strings attached body flying experience.
43 Metre high bungy jump ( is equivalent to 4 adventure rides)

TERMS AND CONDITIONS

Agrojet, Freefall Xtreme, Shweeb Racer and Swoop are all equivalent to 1 Adventure Ride, Rotorua Bungy Jump is equivalent to 4 rides.
Only one Bungy Jump is permitted per family share package

Any persons between the ages of 10-15yrs require parental consent for Rotorua Bungy.

To be shared between a family/group of adults and children. Minimum 1 adult and 1 child, maximum 2 adults and 4 children.
Children are classed as 17 years old and under.
Family package can not be used for a group of adults.
Please not we have a no refund policy.